Siding Installation, Akron Ohio
Akron Siding Contractors
If you are looking for a siding contractor in Akron you have come to the right place. At Akron Roofing Company we can provide you everything you need from purchase to installation. Have your home looking great with brand new vinyl siding installed by Akron Roofing Company.  As a certified siding installer you can rest assured that we are installing a quality product. We can install any color of vinyl siding you may be looking for. For examples of siding we offer go here. Known for its outstanding performance, vinyl siding is increasingly the exterior cladding of choice for homeowners, remodeling contractors, architects, and builders. If you are building a home in Akron, new siding may be just the key to increasing the value of your home.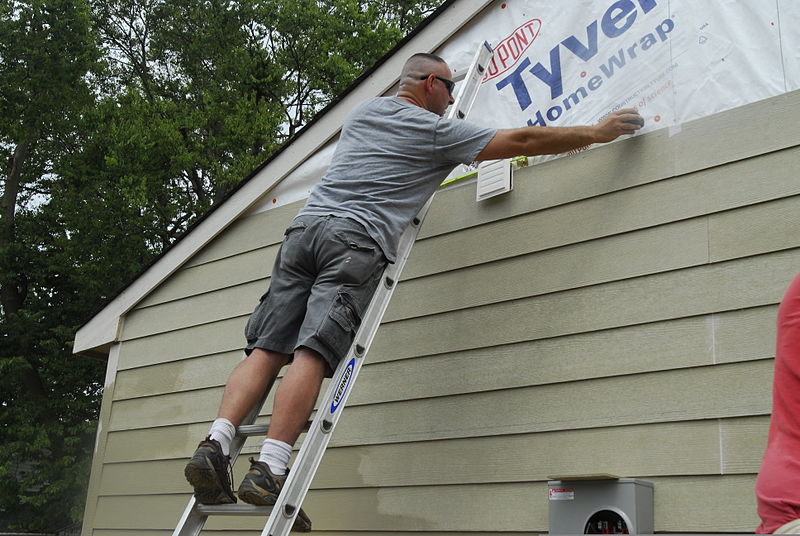 Compared to other siding products, vinyl is attractive, durable, easy to maintain, and cost-effective. Vinyl siding is available in a variety of architectural styles, eye-catching colors, design-enhancing profiles, finishes, and textures.The method of applying vinyl siding and soffit is essentially the same for new construction and residing. However, where there are differences, special instructions for new construction and residing are included, as well as recommendations for historic restoration projects. In all applications, care should be exercised to properly prepare the structure.
Call Today for a free estimate let Akron Roofing Company make all the difference in the world on your homes exterior.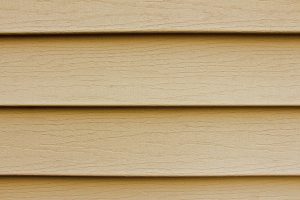 Call us now at 330-315-3973 we are standing by to schedule your free siding estimate, just click the link that says click here to contact us in the bottom right corner of every page. Thanks for considering Akron Roofing Company your certified roofing and siding installer in Akron, Ohio. With years in the siding sales and installation business we will get you best product for the best price for your home.