Skylight Installation Akron
If you need a skylight or even several skylights put in as part of a re-roof or new roofing installation, Akron Roofing Company is the perfect Akron roofing company to choose. We are experienced with installing skylights in Akron and surrounding areas. If you are looking for skylights to be installed in your Akron home then consider what Akron Roofing Company can do for you. We offer a complete line of choices and options for windows for skylights. Check out the reviews from customers about the kind of work we do. Skylight installation is a great way to better your home, increase the value and help let the vitamin D into your home! If you are going to have your roof redone its the perfect time to consider adding skylights. It makes a monumental difference in the look of your home or office. Akron Roofing Company can handle residential skylight installation or commercial skylight installation like those skylights shown below.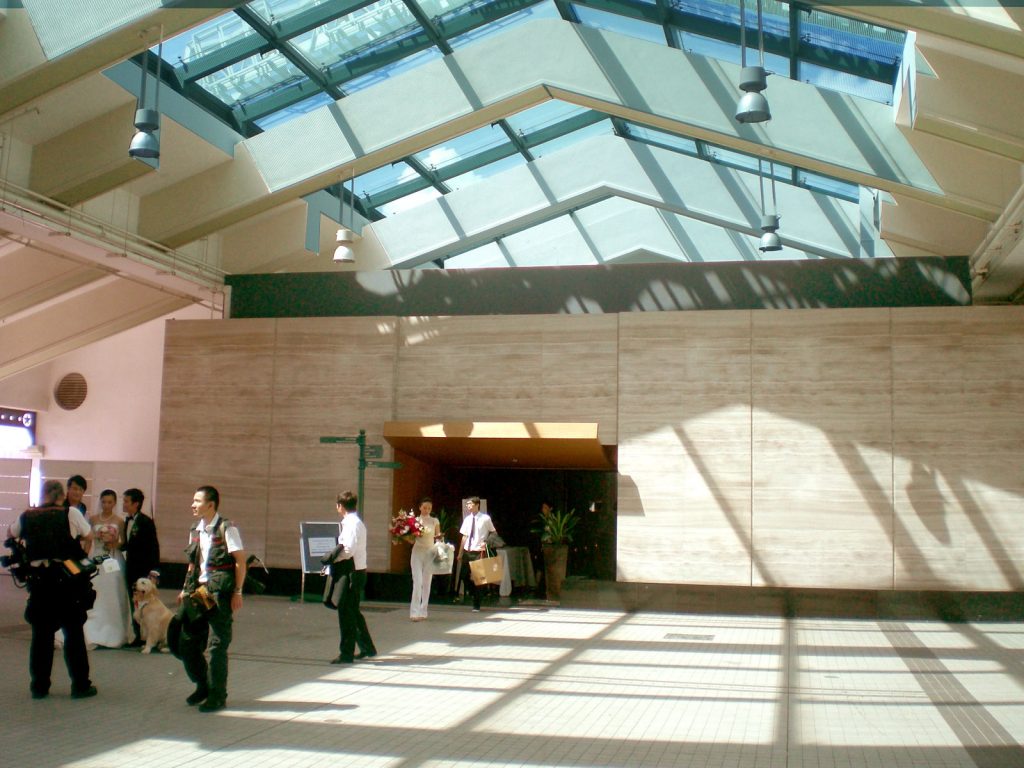 Skylights are popular in both residential and commercial applications and are an extremely effective source of daylight. There are many advantages to having skylights installed in your home. The addition can be just what you need to change the atmosphere in a particular area of your home. If you want a skylight or several skylights call Akron Roofing Company and we can discuss the options you may have available to you where skylights are concerned. Akron Roofing Company is your licensed Akron skylight installer and can handle any other types of needs beyond your addition of skylights including windows, siding, gutters and roofs.
When you want a roof replacement in Akron you need an Akron roofer that will get the job done perfectly the first time you need GO PITCH PERFECT. Call  us now at  330-315-3973 we are standing by to schedule your free roofing estimate just click the link  that says Click here to contact us in the bottom right corner of every page.