Commercial Asphalt Roofing Contractor in Akron
When it comes to commercial roofing in Akron Akron Roofing Company is an excellent choice for your business. If your roof is old and weathered or perhaps you have recently experienced some storm damage or damage due to hail, A new roof installed by a reliable commercial roofing company may very well be the best solution for your business or office. If it is more than just a new roof and you need siding or gutters also, Akron Roofing Company can handle your needs and will get the job done right the first time as we specialize in working on commercial roofs on a regular basis. Regardless of whether its roof repair or roof replacement you can trust and rely on Akron Roofing Company to handle your roofing requirements. We are commercial asphalt roofing specialists located in Akron, Ohio. We can handle any size or type of commercial roofing job. commercial asphalt roofing or flat top roofing, can be tricky if you don't know what you are doing.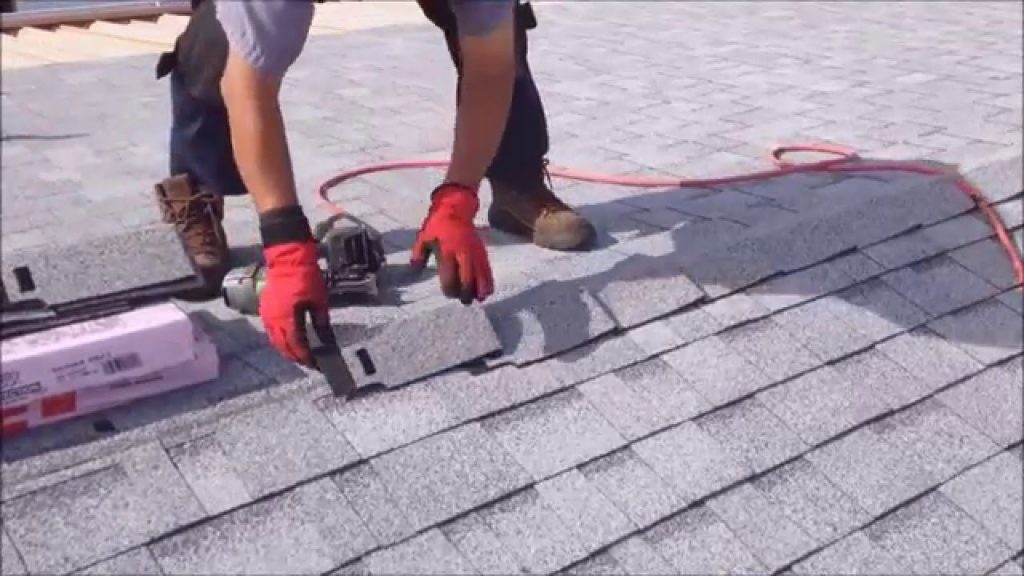 Why Our Akron Roofing Company?
Our goal is to get you the best quality roof for an affordable price.  This is why it is best to leave the roofing to us when you need a commercial Akron roofer you can count on to do your roof right, You need Akron Roofing Company. We do full roof replacements, installations, repair and patch leaks, replace missing shingles and provide many other services to fix and maintain your homes roof. When it comes to commercial roofing in Akron few are as on the ball with your commercial roof repair as Akron Roofing Company. Call the Akron commercial roofing experts now and schedule your free commercial roofing estimate. We want to be the reliable and experienced professional commercial roofer your office or business needs, when your roof calls for a prompt repair, you need to call Akron Roofing Company. Our commercial Akron roofers are experts in their field and we service all of Akron and the surrounding areas with quality and cost efficient roofing, siding and gutters. Don't take our word for it let us show you that Akron Roofing Company is the trusted commercial roofing company in Akron you have been looking for.
Call  us now at  330-315-3973 we are standing by to schedule your free roofing estimate just click the link that says Click here to contact us in the bottom right corner of every page. When it comes to roofing in Akron, our roofing services and prices cant be beat.